Multi-state Real Estate Investing that is both sound and Investor focused
At the Henninger Equity Group we have experience in a wide variety of real estate investments, from mobile home parks to storage facilities to residential land development. Our market has seen a great deal of changes in the last 20+ years, allowing us to gain invaluable industry experience. We are committed to our investors with the primary goal of providing a profitable return on their capital through wise, strategic, well-timed real estate investing.
Henninger Equity Group also has its own in-house Brokerage & Property Management team. Our brokerage buys and sells our investments, our expert management team improves, develops & maintains each property.
Real Estate Investment Expertise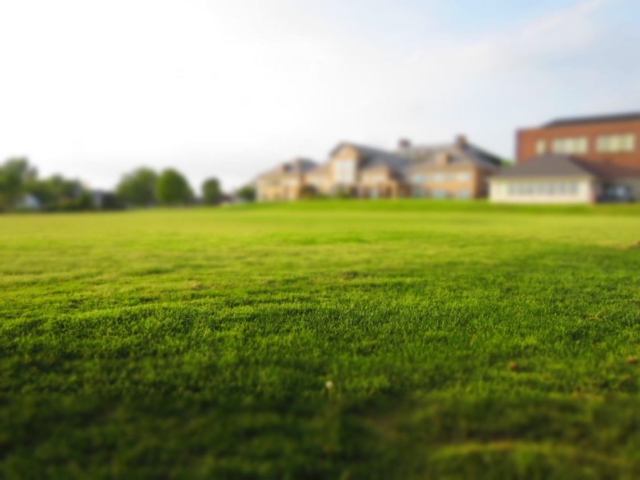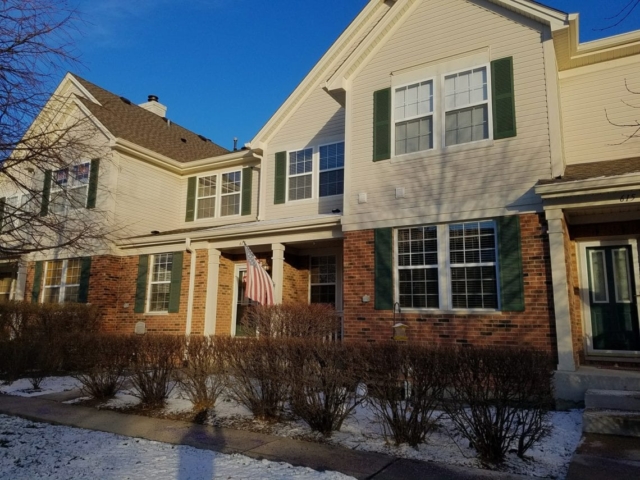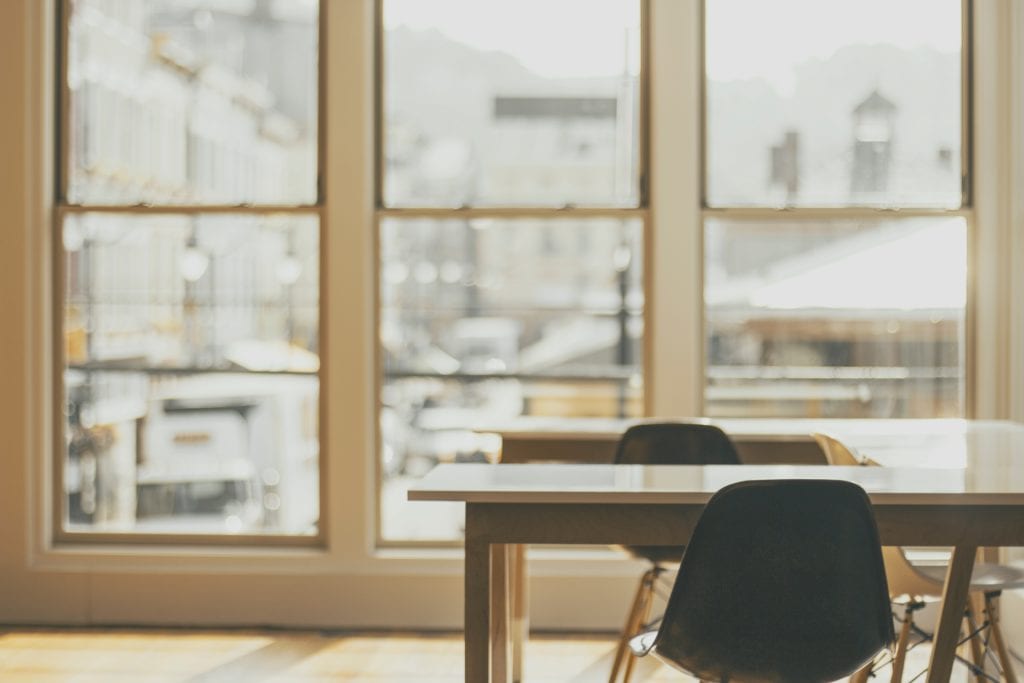 All our investors receive quarterly reports & updates on improvements on the properties. We have specialized software system for our investment portfolio to service our investors. Please contact us directly at this time for secure data access.

Henninger Group
1700 Jonahs Ridge Way
Nolensville, TN 37135
Directions →

Office: 630-923-5272
Fax: 630-868-7390

WEEK DAYS: 9:00am – 5:00pm
SATURDAY: By appointment
SUNDAY: By appointment
Closed for Business:
New Years Day, Memorial Day, Independence Day, Labor Day,
Veterans Day, Thanksgiving Day, Day After Thanksgiving, Christmas Eve,
Christmas Day, Day after Christmas and New Years Eve.