MEET CRAIG & SARAH HENNINGER, OWNERS
Craig and Sarah launched their first 2 businesses in 2001 – in both real estate and the fitness industry! Craig was working in Venture Capital, was a founding partner in ServiceMaster.com (WeServeHomes.com), and later worked in Business Development & M&A. Sarah left the corporate world to build her new women's fitness business. Sarah played collegiate soccer in both D1 and D3 programs & was passionate about triathlons & helping women learn how to exercise. They bought their first property – sitting across the table at Greek restaurant from children selling their late Ya-Ya's home with grapevines from Greece included. This home sat on a uniquely zoned parcel & thus began their real estate investment company. A short time later they leveraged this and bought, remodeled & managed their first two flat. After a couple of years in the fitness business, Craig left corporate america and they sold the fitness business to go full time building their real estate investment company. In a short period of time, both became licensed IL Real Estate brokers & bought a number rental homes… And then Craig saw a parcel of land near the Metra, and a new 8 unit townhome development was designed, developed & built.
Almost 20 years later they have grown a real estate investment business with a great team working in Construction, Brokerage, and Property Management. They have built expertise in Manufactured Housing, Self-Storage & Multifamily Housing, New Construction, & Full House Renovations while building a phenomenal team to provide top level service to their investment clients. Amidst a competitive market space, their team looks for sound investments that they can hold, improve and then return a solid profit to their investors. They own & manage properties in multiple states, and work hard every day to serve their clients by being multi-level experts in their field.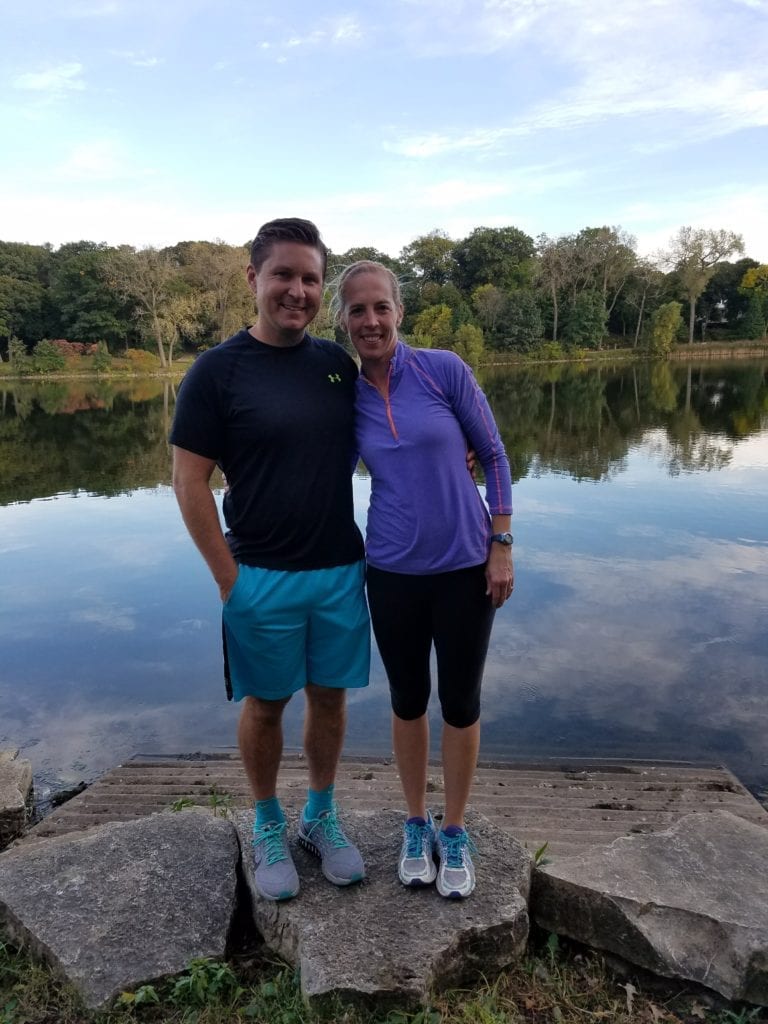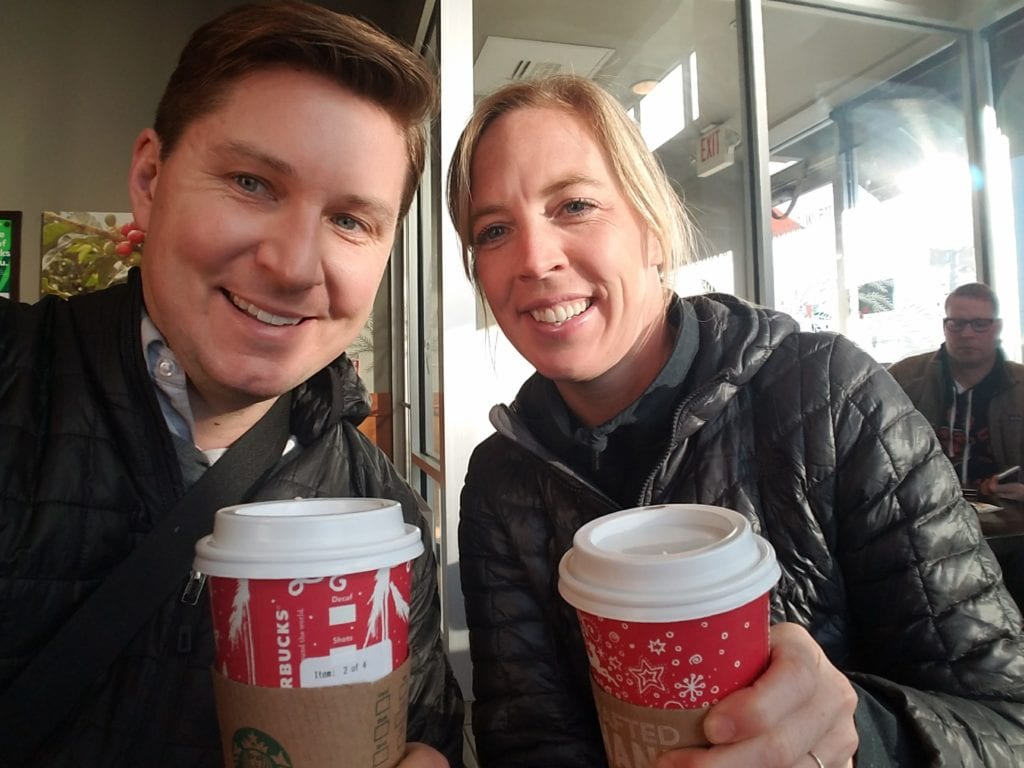 MEET THE TEAM