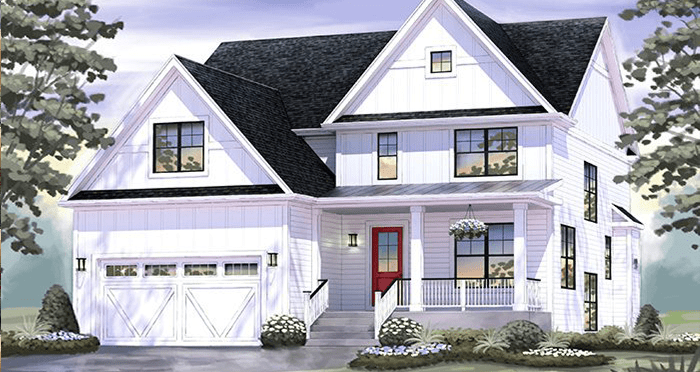 At Henninger Group our goal is to positively impact the surrounding community. We target urban in-fill projects and bring lasting, desirable designs and structures to a neighborhood.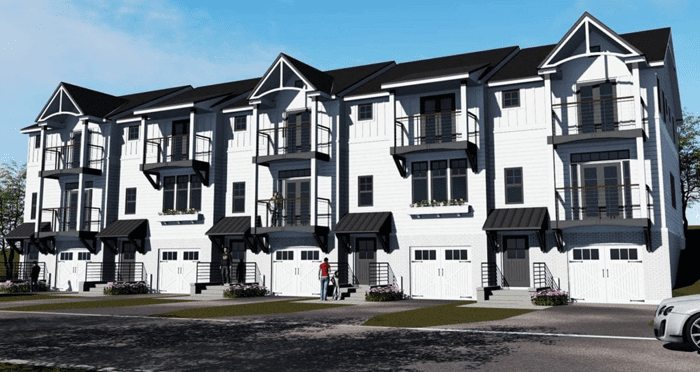 At Henninger Group we look to partner with good investors to grow our company.  Click here to find out more about investing in the company.
Henninger Group currently manages several hundred units, including homeowners' and commercial associations, mobile home parks, multi-family units, and single family homes.